People remodel their homes for many reasons. Maybe you recently bought a fixer-upper that needs work from top to bottom. Maybe you need to update your home to fit your growing family's needs. Maybe you're getting ready to sell. Or maybe you just want to start making incremental improvements to your home over time but aren't sure where to begin. 
Where to start and which room to renovate first should depend on your needs and your reasons for remodeling in the first place. Here's our advice:
Make a prioritized list of your remodel needs
Whenever you're remodeling a house, the starting point should be determined by your most urgent needs. Make a list of everything you'd like to change — everything about your current home you wish were different.
If you find yourself frustrated every evening making dinner in a cramped cooking space, you might decide that your highest priority is to remodel your kitchen to maximize space. On the other hand, if you have a six-person family sharing a small three-bedroom house, a home addition might move to the top of your list instead.
If you're planning to move in the future, you will also want to factor in the potential return on investment of each project. For example, projects that fix a functional flaw or design issue tend to yield a good ROI.
Whole house remodels vs. one room at a time
If you have a laundry list of high-priority items, and your home needs more than just cosmetic updates, a whole house remodel might be a good option. It allows you to make larger layout changes, knock down walls, create new transitions between spaces, and even reconfigure your entire living space. The possibilities are nearly endless.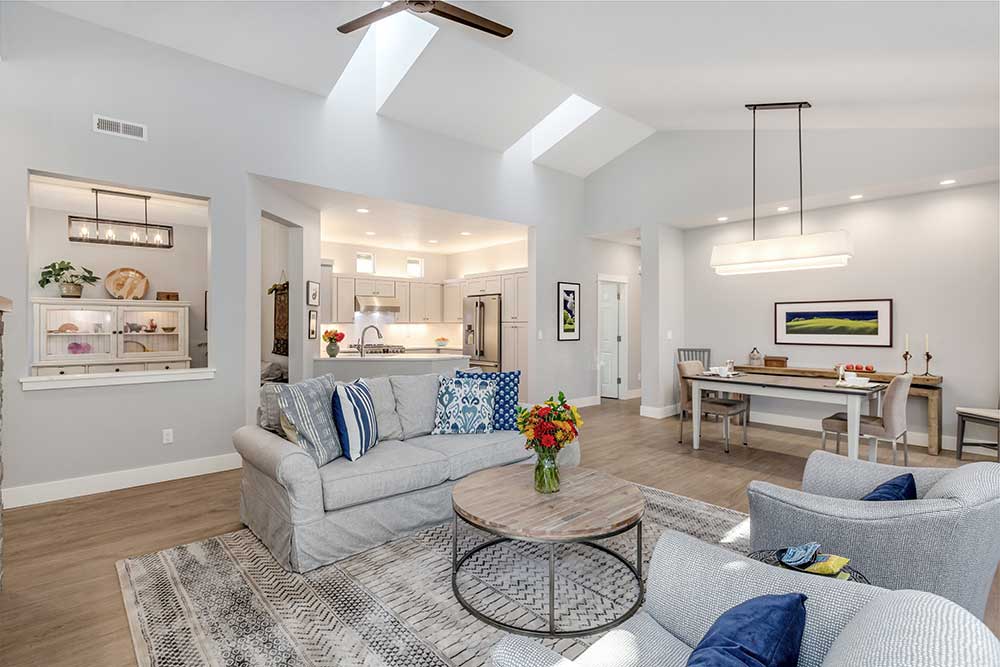 Many people are wary of whole house remodels because they're worried about not being able to live in their home during the remodel. This is a legitimate concern, but you should know that our team at THE Remodel Group can usually complete the whole remodel in only 2-4 months.
When to hire a professional
The choice of whether or not to hire a professional contractor really depends on the scope of your project and your own remodeling expertise. If you are a contractor or you have some building experience, you may feel comfortable tackling some or all of your project on your own.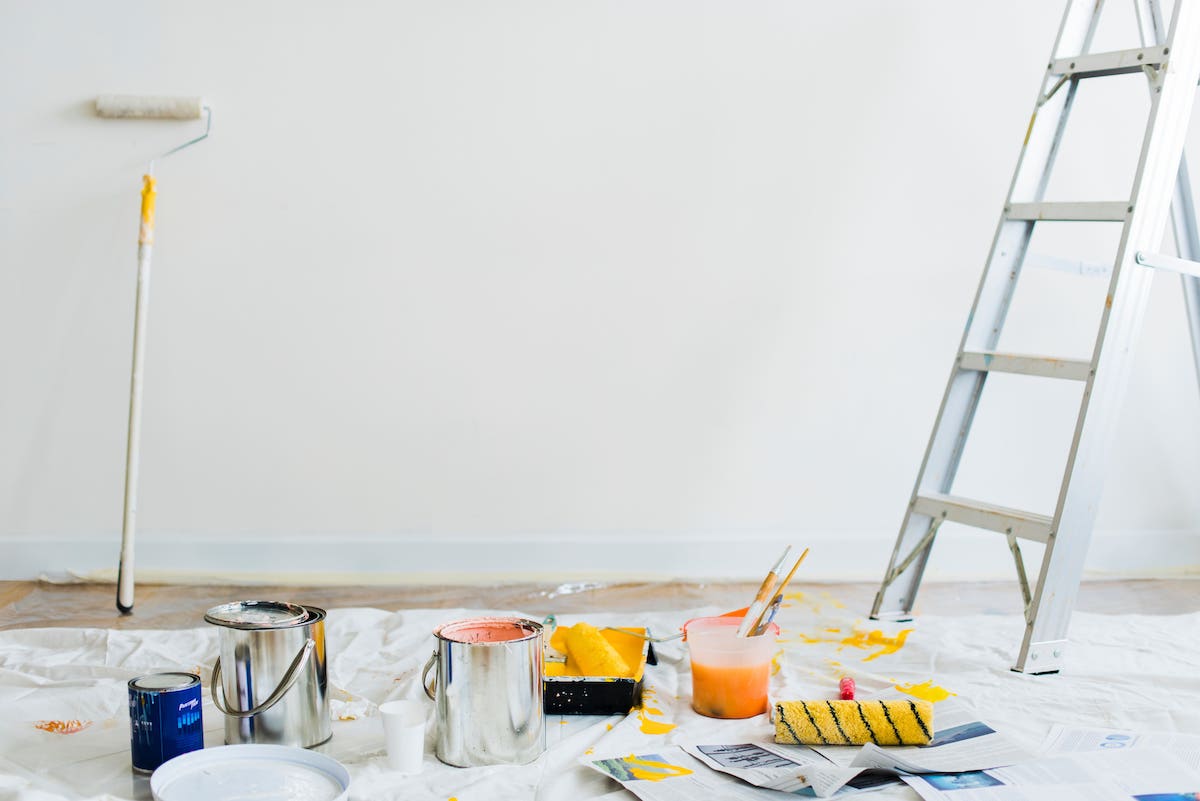 Many people want to DIY as much as possible in order to save money, but budget-conscious homeowners are actually usually better off hiring a professional. Things like hanging curtains, switching out light fixtures, and painting walls can be easy and fun for homeowners to do on their own, but you don't want to spend money on a DIY project you're not fully comfortable with and then have to hire a professional to re-do it.
Advantages of working with a professional
A professional remodeling contractor can:
   

Give you a predictable timeline and budget

   

Spot and avoid potential problems before they arise, which keeps your project on budget

   

Help you decide what to DIY and what should be handled professionally
Maybe even more importantly, a professional contractor can help you decide where it makes sense to start on your remodel. By learning about the current layout and construction of your home and your vision for your new space, we can work with your budget and timeframe to get the results you want, either by starting with your highest priority area or diving into a whole house remodel.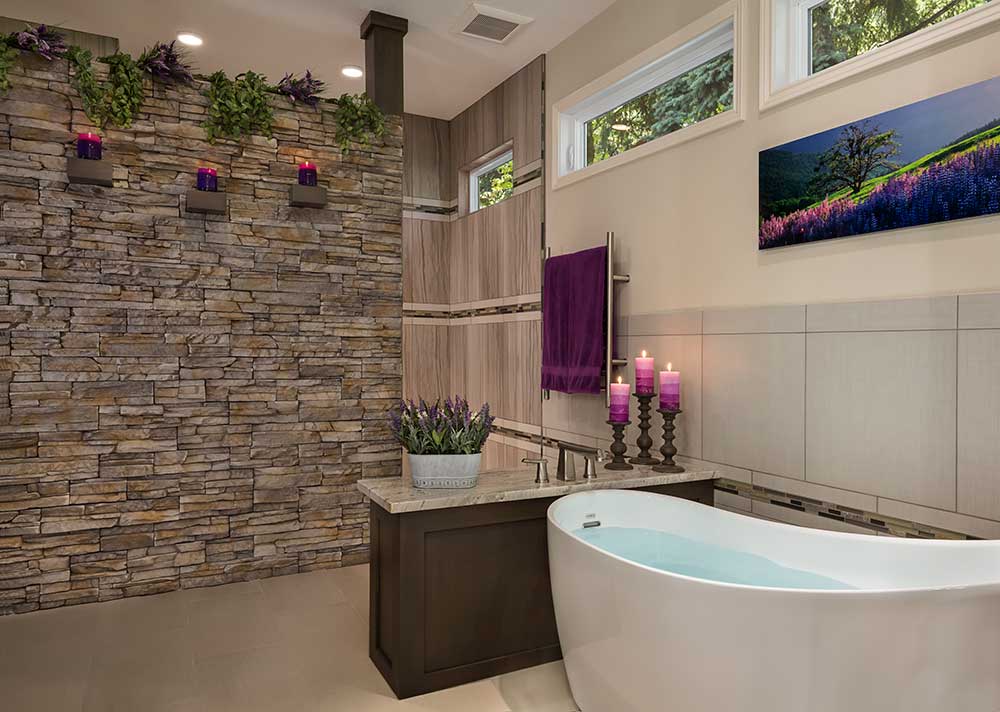 Let us help you create a remodel plan to transform your home into the space you've been dreaming of.
The design and remodel team at THE Remodel Group has more than 100 years of combined experience. As design-build remodelers, we can help you design and plan your project from the very beginning. We handle everything — from design, to construction, to clean up — and we are completely dedicated to making sure you are absolutely thrilled with the results. 
Ready to get started? Want to learn more about how we work? Contact us today!